Built by Need, Optimized for Results.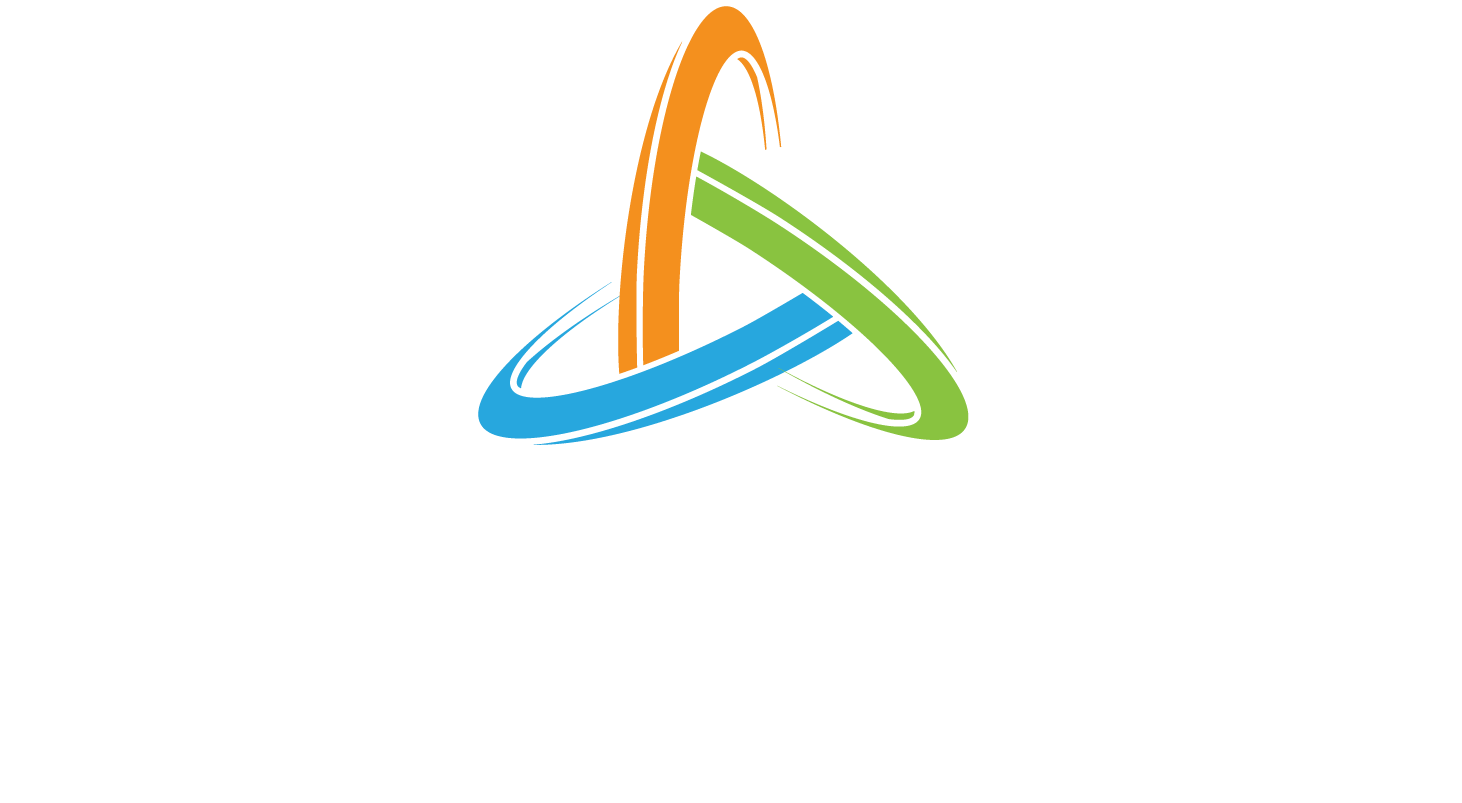 The bridge between consumer identity, behavior and intent, ultimately powering customer acquisition.
Utilizing our 220+ million unique consumer database with real-time intent signals, custom content, strategy, and technology enables us to send the right message to the right user at the right time.
As consumers' intent is always changing, Leadvantage tracks consumers in real time, markets to
those who demonstrate interest with your brand, and drives customer engagement.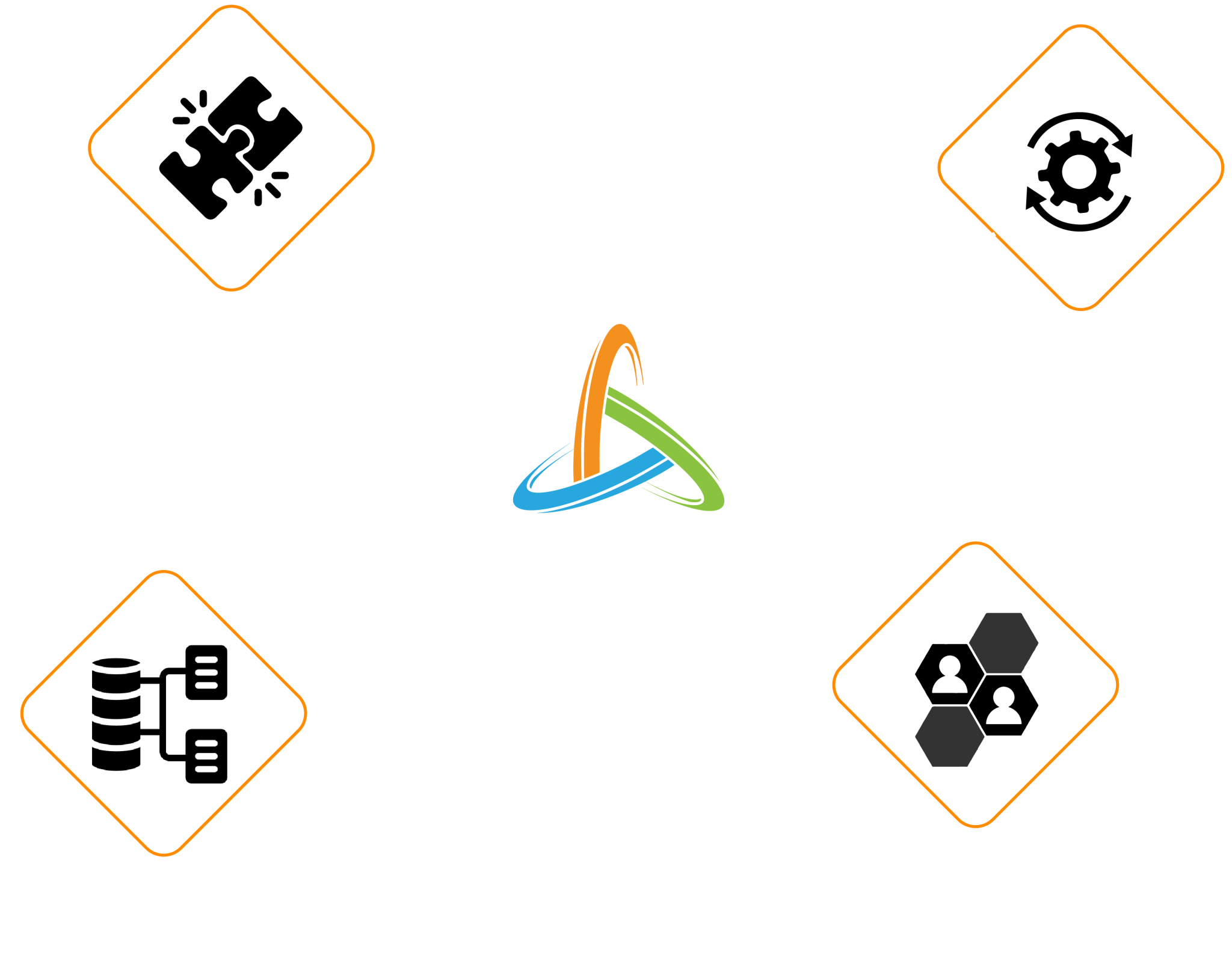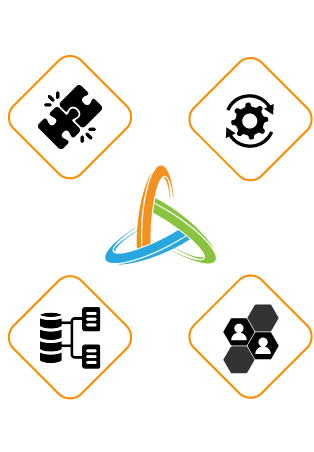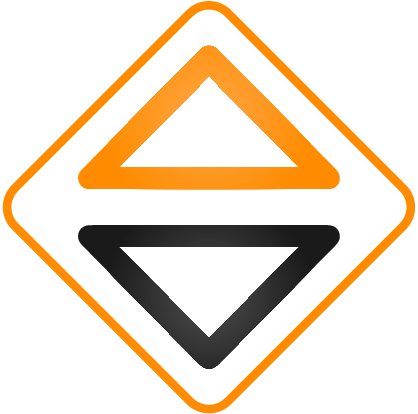 O&O properties facilitate a consumer purchase journey through value-driven content
and engagement-boosting information.
Our email marketing strategy includes driving consumers to our O&O websites, increasing user intent and monetization.
Rooftop Digital currently operates websites across high-traffic verticals, with more in the works.
Websites include articles, comparison pages, listicles, and ads to diversify consumer engagement and monetization channels, as well as Trigger opportunities to opt-in.