Rooftop is a data-driven marketing platform which guides consumers in making informed buying decisions and drives targeted customer acquisitions for brands at scale.
Our technology platform, curated consumer journeys, and marketing capabilities to our consumers make Rooftop one of the premier performance marketing platforms in the world.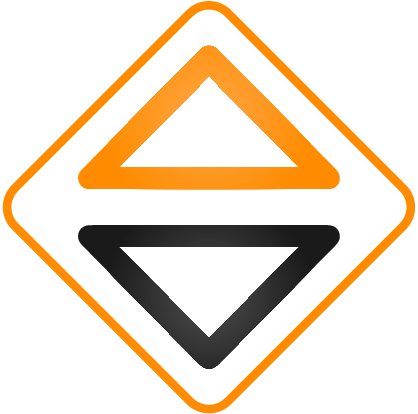 A Message From Our Founders
The Rooftop Digital story began in 2005 when Kobi Levi and Kapil Juneja formed a partnership with a shared vision to build a digital marketing platform built upon data technology, consumer needs, and superior performance.
Fueled by their combined entrepreneurial vision, they co-founded Walla Media in 2008 as a boutique publisher network to market our O&O properties. In 2015, Rooftop Digital was formed as a marketing platform to empower the way brands communicate with consumers.
As Rooftop Digital continues to grow and evolve, Kobi and Kapil remain committed to providing even greater value to our customers, partners, and team.
Empower the way brands
communicate with consumers
We use innovation and data intelligence to engage
customers to make informed buying decisions.
Empower communication and relationships between consumers and Brand Partners.
Our way, the Rooftop way, is a combination of our unique marketing strategies, powered by innovation and proprietary technology.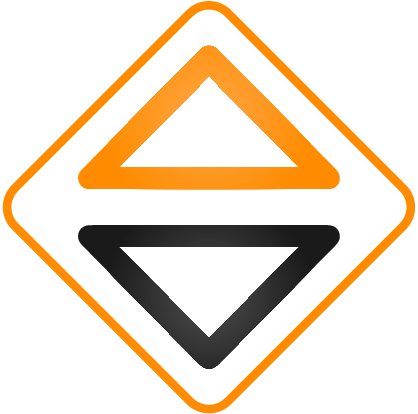 Identity and intent data ensure high quality targeted audience to deploy effective campaigns and exceed our Brand Partner ROI.
Communicate with consumers for easier access to options, promotions and savings while helping our brand partners connect with high-intent consumers interested in their products and services.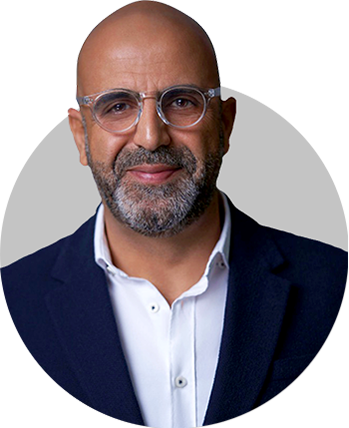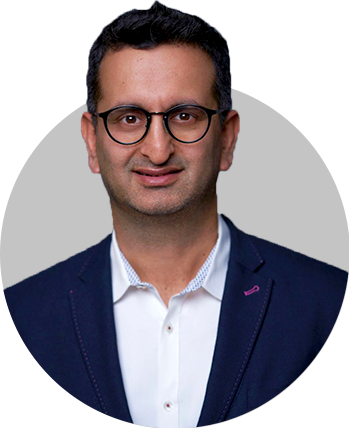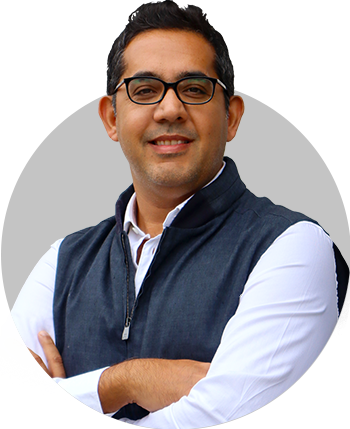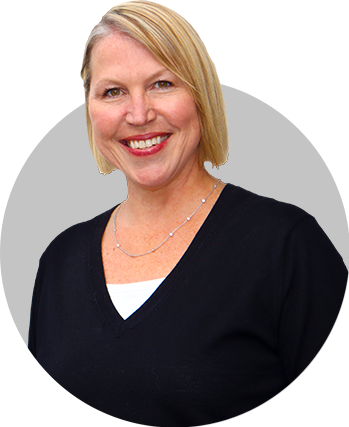 VP of Marketing Operations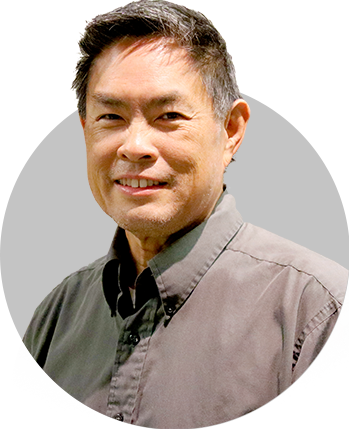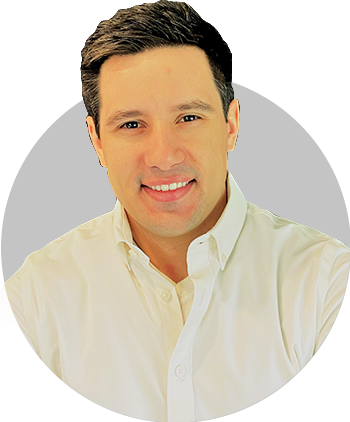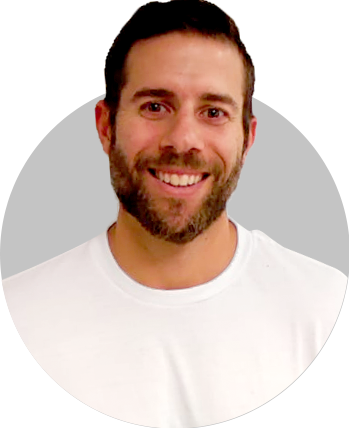 Sr. Director,
Business Development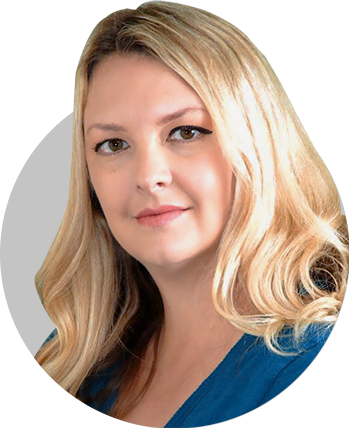 Director, Partner Development